Introduction
UASR is a non-governmental and non-profitable organization aimed at openness and international cooperation in higher education. UASR adopts the theme of building a platform in higher education cooperation and promoting regional openness and development and vows to step up exchanges and collaboration among universities from countries and regions along the Silk Road in institutional exchanges, talent training, joint research, cultural communication, policy studies and medical service etc, enhance understanding and friendship between the young people, foster quality and all-round talents with international visions, and facilitate the economic growth of countries on the Silk Road Economic Belt and the Eurasian region.
Against the backdrop of One Belt and One Road strategy by the Chinese central government, XJTU initiated the Silk Road Academic Belt seeing the collaborative development and further integration in the global higher education community, and made a global call in January 2015 for creating the USAR together with the domestic and foreign prestigious universities.
Till now, nearly 150 universities from 38 countries and regions, including Harbin Institute of Technology, Washington University in St.Louis, Hong Kong Polytechnic University, Moscow Power Engineering Institute, Nazarbayev University, AI-Farabi Kazakh National University, California State University Northridge, CentraleSupelec, Politecnico di Milano, University of Liverpool, National University of Sciences and Technology(Pakistan), National University of Singerpore, Pusan National University, Chiang Mai University, and Tampere University of Technology etc have participated into UASR.
2015 May 22
Creation of UASR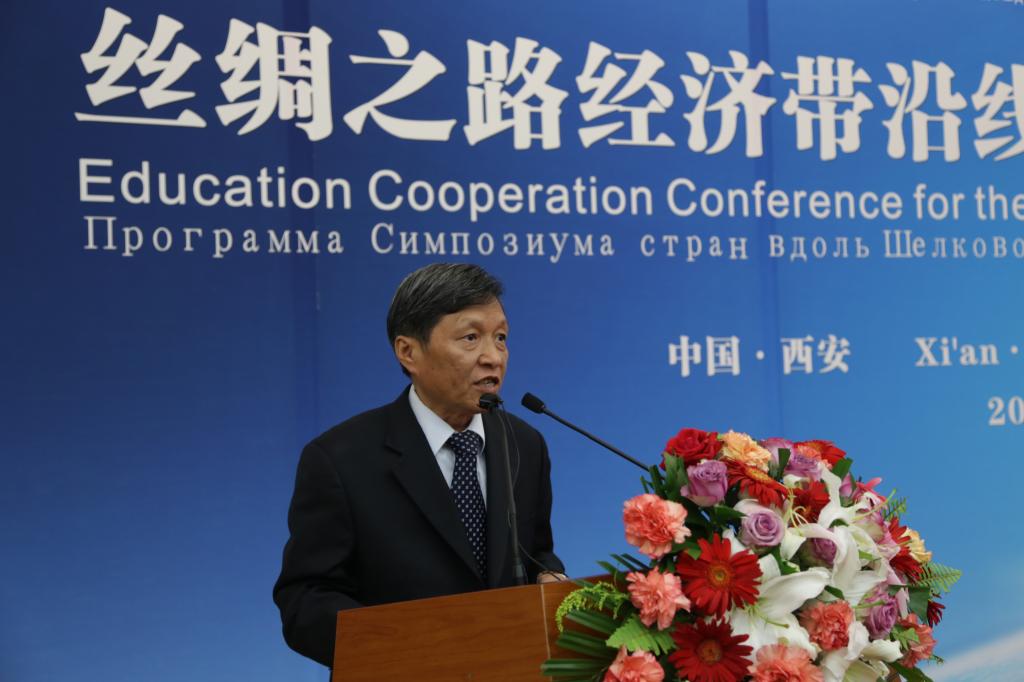 On May 22, nearly 100 universities from 22 countries and regions gathered on the Educational Cooperation Fair for Countries along the Silk Road, to endorse Xi'an Declaration. The University Alliance of the Silk Road (UASR) initiated by XJTU was offically created.
2015 May 23
Over 20 UASR member universities signed agreements with XJTU
XJTU held the UASR Concert, A Bridge between Sciences and Arts
XJTU hosted UASR Educational Exhibition and International Students Cultual Festival
2015 October 22
China Daily reported the founding of UASR
2015 December 21
XJTU sponsored the Silk Road Symposium for Distinguished Young Scholars (SRIS)
2016 January 11
XJTU School of Law further developed UASR with Caspian University to establish Silk Road Research Center
2016 January 21
XJTU initiated the Work Meeting of Executive Council of UASR
2016 April 9
XJTU convened the Presidents' Summit for Executive Council of UASR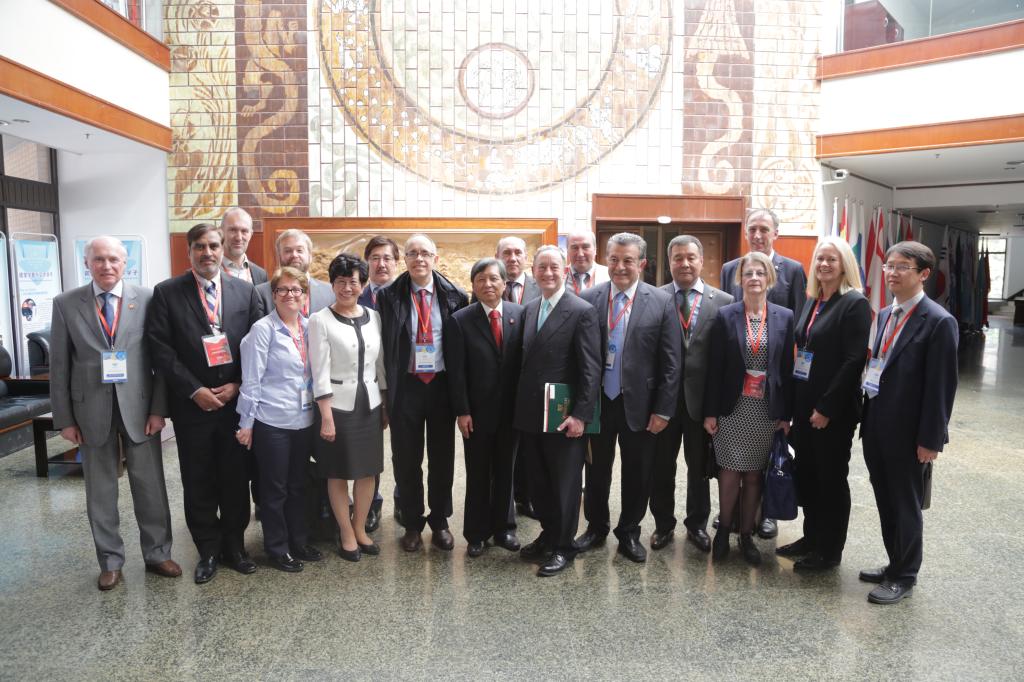 2016 July 25
XJTU launched the Cross-Straight Presidents' Summit