On September 18, 2020, the 3rd Executive Council Meeting of Energy Sub-Alliance in University of the Silk Road (ESA-UASR) was held as one of the important contents of the "Science Innovation Month" series activities. Ms. Lei Yanjun, Vice Secretary-General of UASR Secretariat and Vice Director of International Cooperation and Exchanges Affairs, and scholars from 33 members of UASR attended the meeting.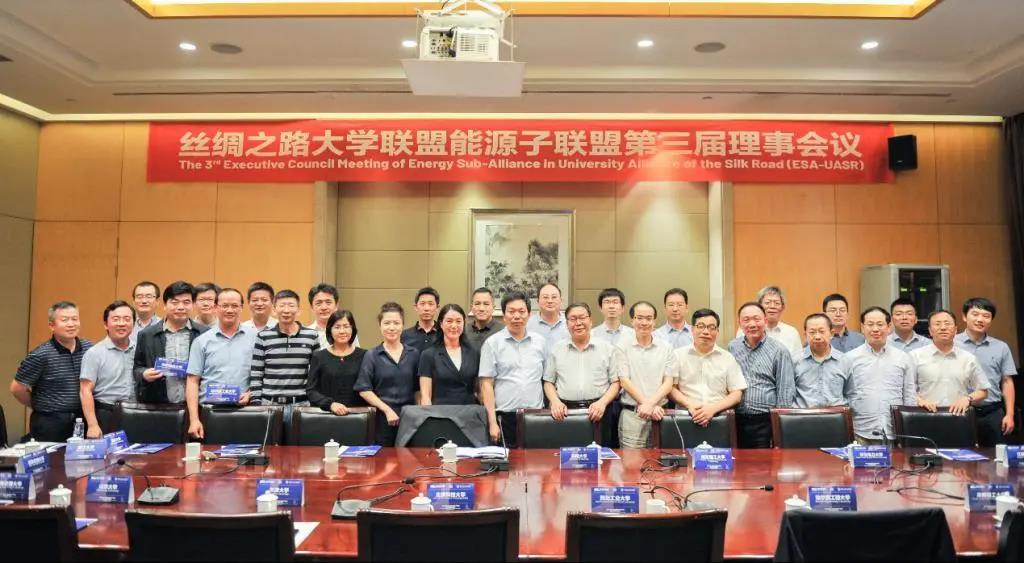 On behalf of UASR, Lei delivered a welcome speech and introduced the international cooperation of UASR. University representatives from Energy Sub-Alliance introduced their communication and cooperation projects of their undergraduate and graduate students. They also introduced the new challenges and opportunities of international cooperation, and their expectations towards the significance in their cooperation in energy field.
Energy Sub-Alliance in University of the Silk Road was formally established on January 17th, 2018, attracting 60 universities from 21 countries and regions, with the aim of strengthening substantive cooperation in scientific research cooperation, teacher-student exchanges, student joint training and high-level personnel training, as well as sharing outstanding resources, and promoting the development of energy, power and environment.